  Free shipping and returns in the United States
Subject to delays at this time due to COVID-19 Learn More

DELIVERY AND RETURNS
Orders are typically shipped out within 5 business days. Delivery could take anywhere from 5-9 days including FEDEX TWO DAY FREE or USPS Priority Mail Express delivery so that you get your black luxury box full of art and color sooner. Expect delays at this time due to COVID-19 Learn More.

We want you to love your leggings as much as the skin you're in. We offer free returns for all orders within 30 days. View our Returns Policy to learn more.
Lift your Spirits. Express yourself on and off your mat.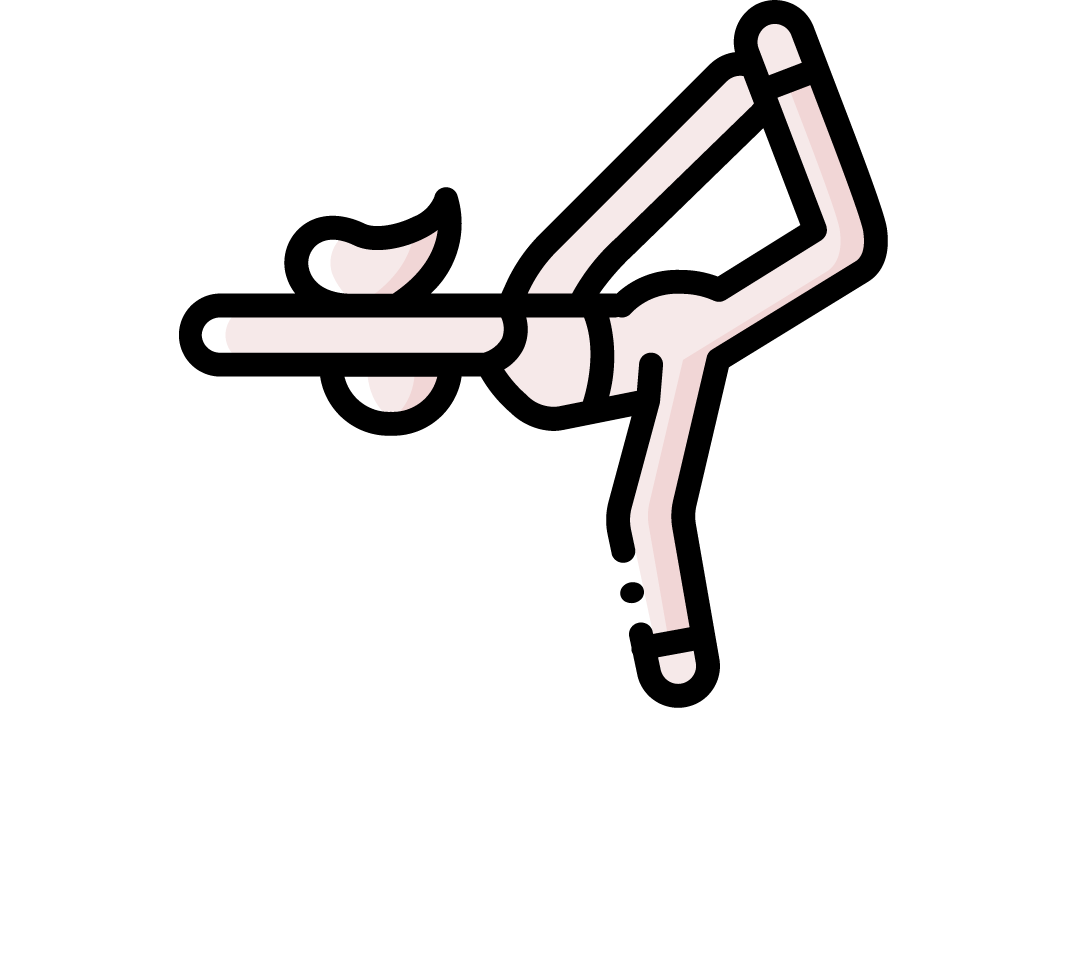 Enjoy amazing stretch softness and lasting vibrant prints from a Polyester-Spandex mix for ultimate comfort and style.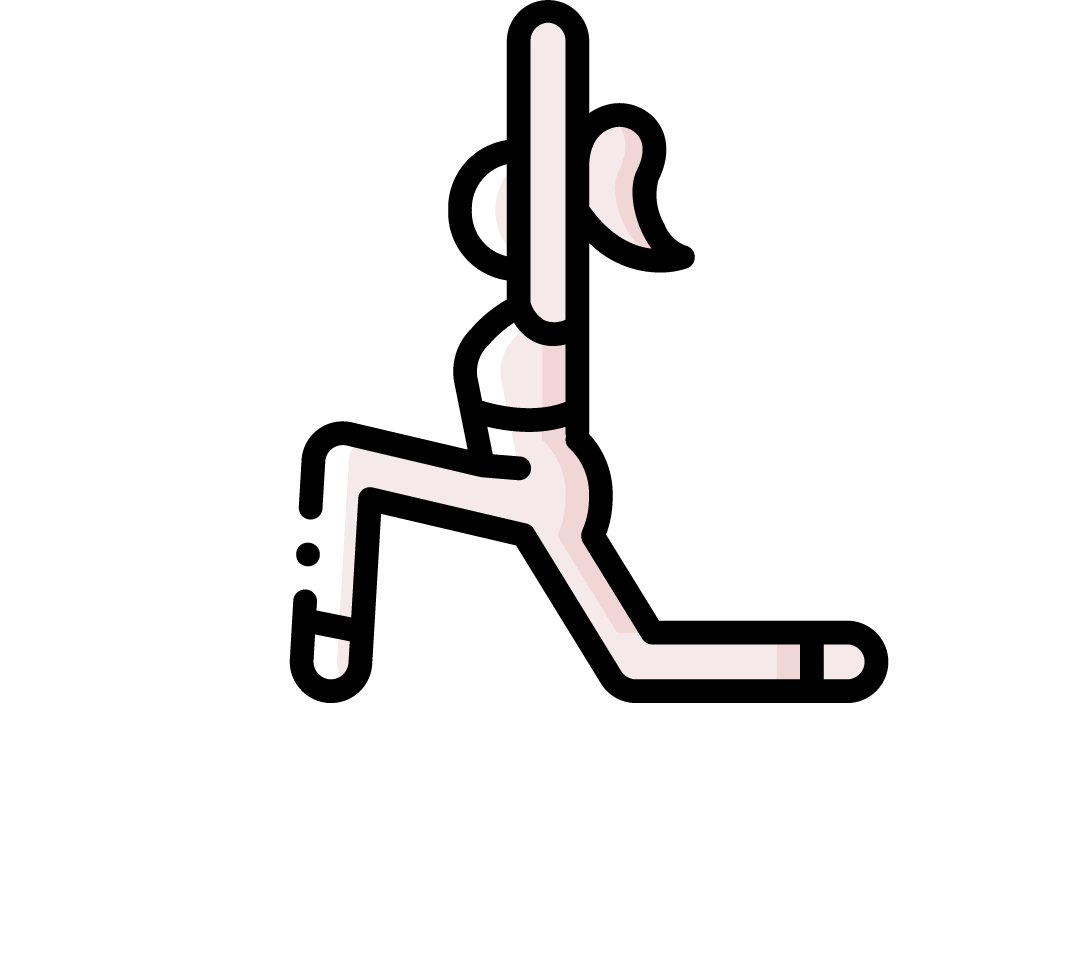 Experience the grip of double-elastic waistband technology. Your leggings won't ever slip off again when you exercise.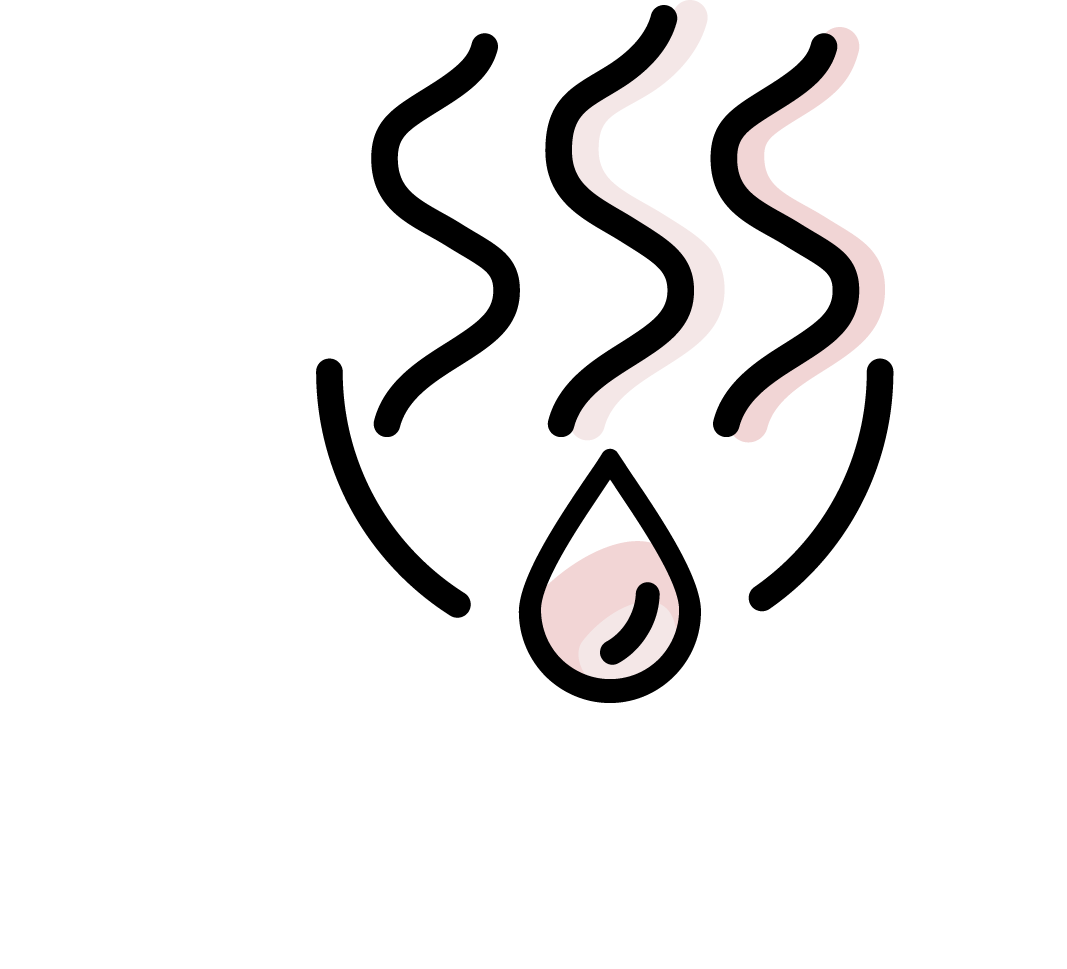 Feel the sensations of modern breathable wear during intense workouts to push your limits and never break a sweat.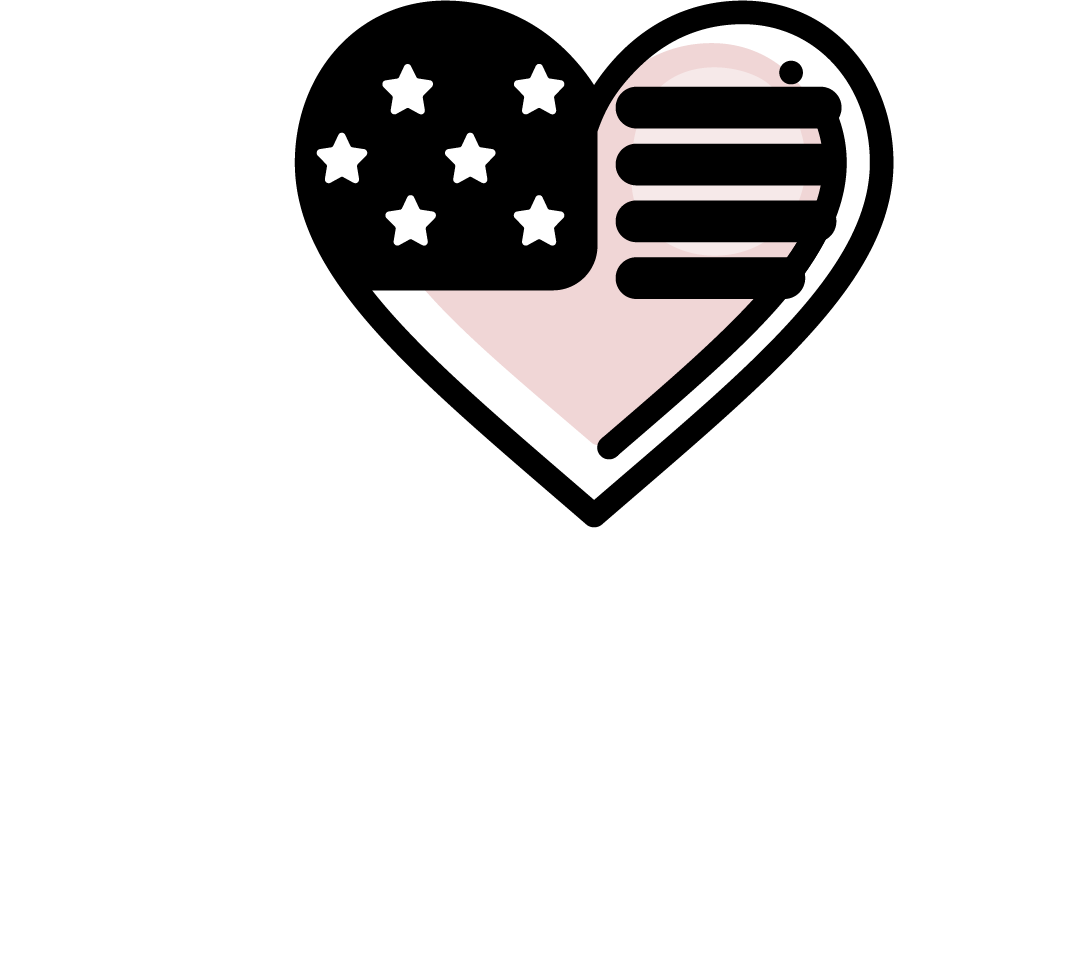 Italian style manufactured and packaged in the USA supporting local workers around the country.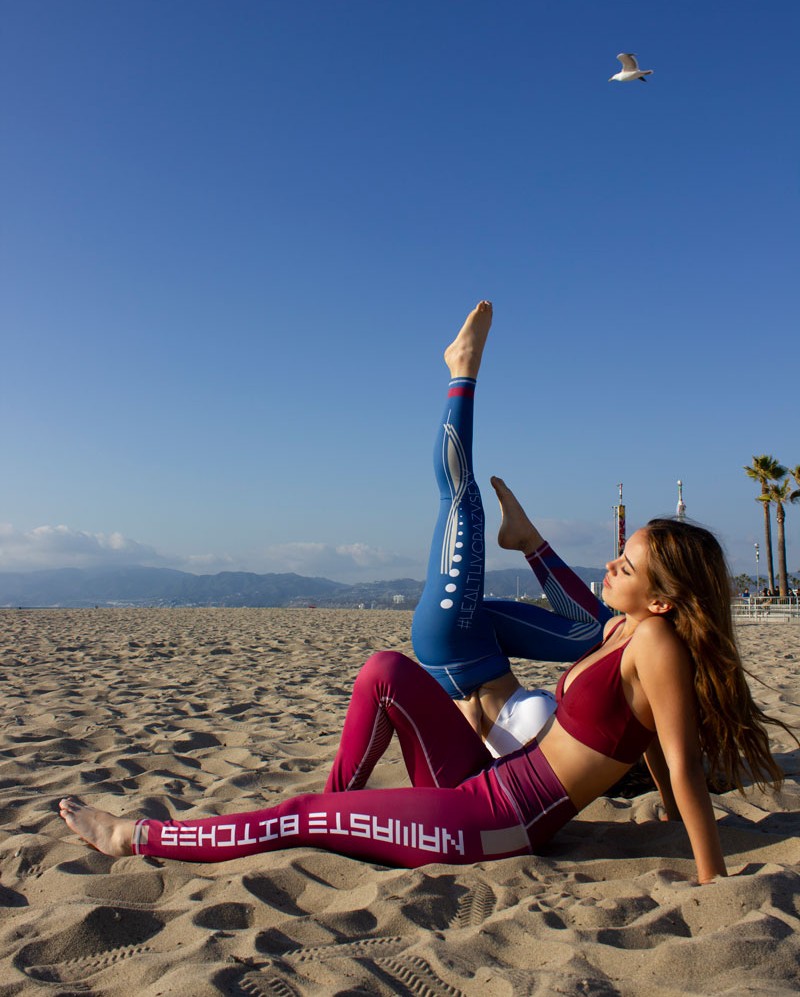 Free Shipping and Returns
No worries about shipping and returns, it's on us.
Also from this collection