Working out and staying fit is not just about the hours you spend at the gym, the number of miles you run on the treadmill or the amount of squats you do. Losing weight, gaining muscle or simply staying in shape is directly connected to how you choose to fuel your body. 
This is especially important for
vegan or pure plant-based diets
, where you need to focus on healthy yet nutritional food intake as a primary fitness goal.
You should also pay attention to the right timing of having your meals or snacks, be it before or after hitting the gym. It might take some time getting used to, but planning is the key!
Now, instead of giving you all those fancy recipes of pre and post-workout meal ideas that you'll forget after 5 minutes you've read them, I'm going to share the top vegan foods you can mix and match to your liking.
Lentils and beans we swear by
These might be bleak beans, kidney beans or lima beans: low in fat, extremely nutrient-dense and are high in protein. 
A cup of cooked lentils contains 18 grams of protein, when 50 and 75 grams a day is the optimal amount when working out. 
Jodi Leslie
, dietitian and instructor at University of Hawaii is sure that you don't actually need to consume meat or dairy as a source of protein. "I'm a big advocate of getting your protein primarily from plants", she adds.
Moreover, they're full of fiber. One cup of lentils has
15.6 grams
of it, meaning you'll get enough fiber to maintain your metabolism.
A trip to Asia
Love asian cuisine? Include tofu, edamame and soy products to your
DIY post-workout meals
. 
Let alone the nutritional factors, these products lower the level of cholesterol in your blood and keep blood sugar under control. In addition, they are valuable plant sources of iron and calcium along with vital minerals like copper, zinc and vitamin B1.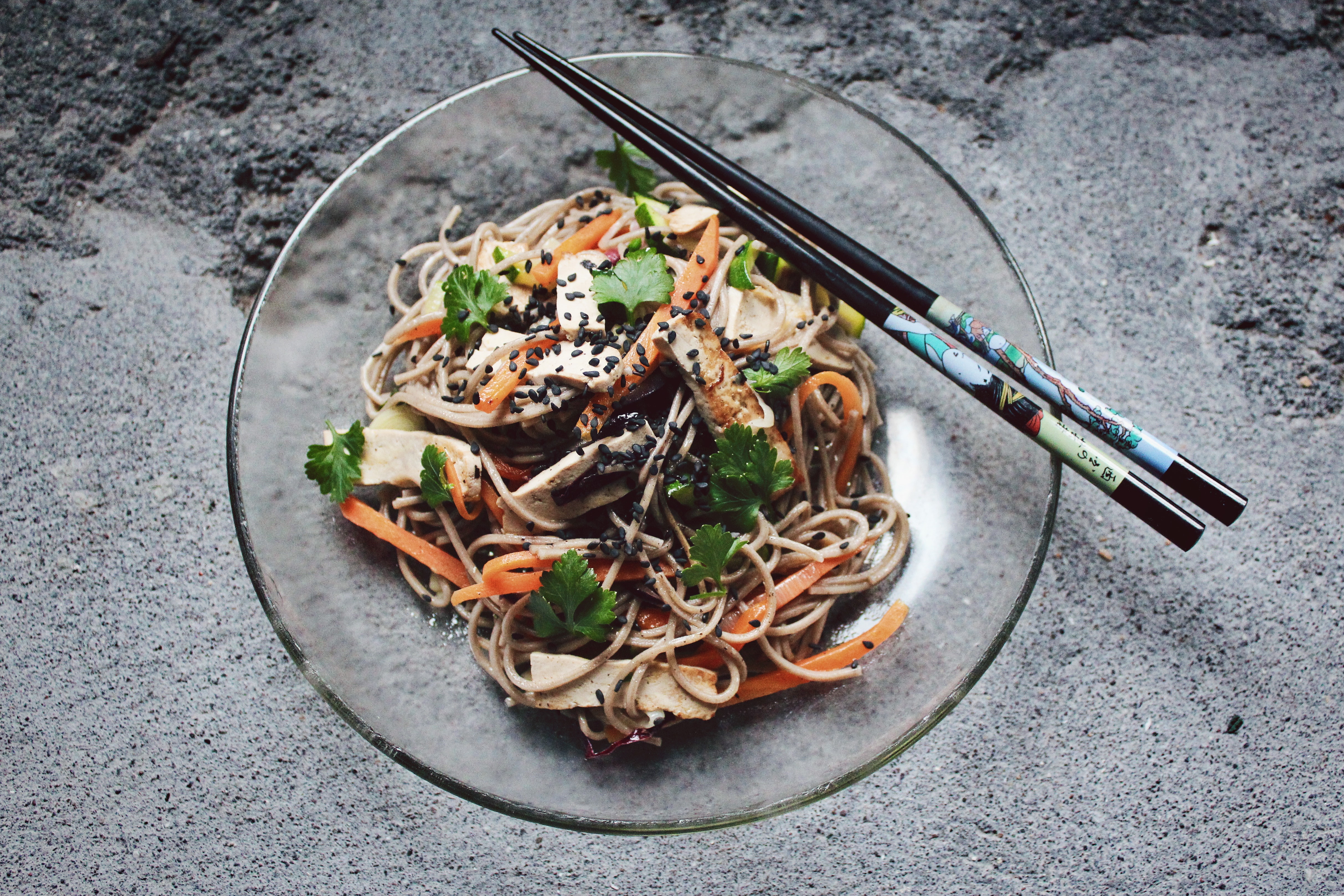 Oat and quinoa obsession
This whole grain can be perfect for morning squat sets or before early jogs, when you don't feel like having a decent meal. It settles well and provides long-lasting energy.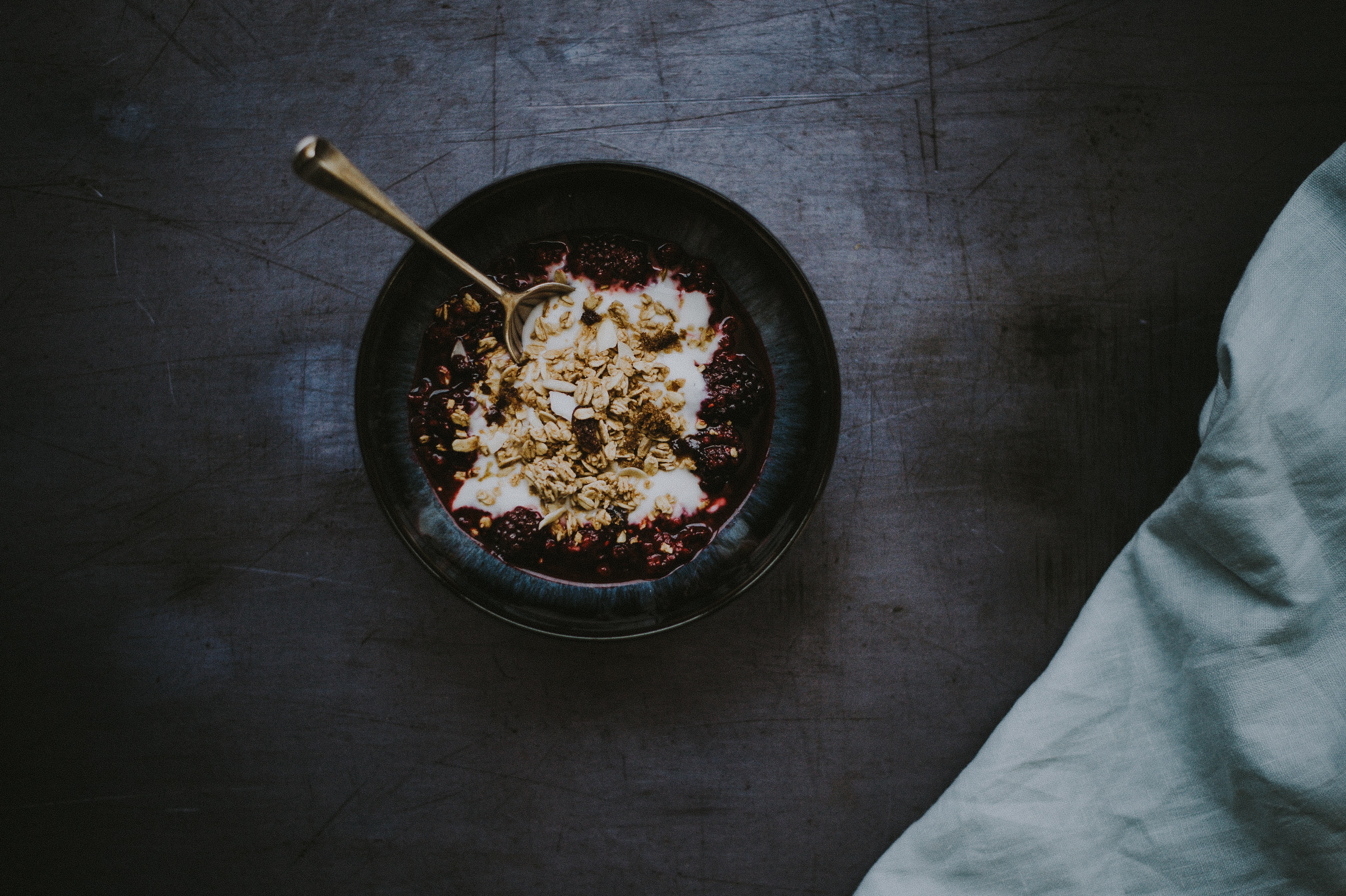 And quinoa! This gluten-free source of protein, iron, and fiber can restore your energy after an intense workout, help to prevent muscle breakdowns and so much more. 
Need more reasons to add it to your menu? Read more on why it's a
damn-near-perfect fitness food
. 
It's been too many good references to healthy and delicious recipes for one article, so I'm gonna stop here and let you digest. And as we stand by your idea of healthy eating and lifestyle, here's a pro tip from the author to encourage a better sweat.
Always, literally always hit the gym wearing your best workout outfit. It will boost your confidence and help you make the most out of your efforts.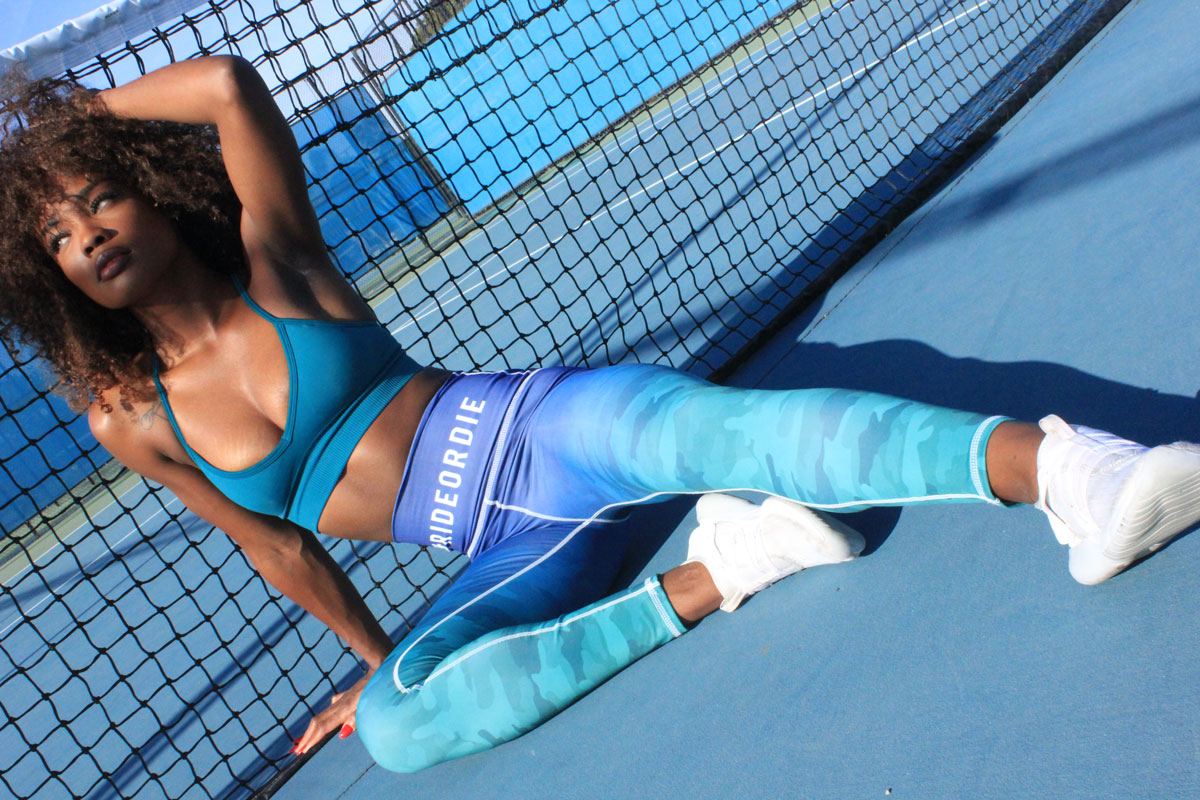 No matter whether you're going to wear a tiny crop top or an oversized t-shirt, go for a high-rise waistline and fill-length. Such
sport leggings
enhance every body type and will definitely become your go-to look.
Buon allenamento!