With a history of thousands of years, this ancient meditation practice is literally taking over our instagram feeds, YouTube channels, podcasts and modern reality by becoming more and more popular day by day. The
role of
women in yoga
has been obscured by centuries of patriarchal control
and there are rare pre-modern depictions of ancient "goddesses" left practicing yogic postures.
Nowadays, however, 70% of people doing yoga are women and their number continues to grow. According to statistics, the number of Americans doing yoga grew by 50% through the recent years. Yoginis, this is how the female yoga practitioners are known, get more benefits from yoga than just a good body shape and a few sexy shots to add to Facebook.
So now we're going to share why you should unroll your mat and start practicing yoga in 2020.
Strengthen your heart and chest
As a meditation course, yoga is believed to have a relaxing influence on our bodies, reduce the stress level, and as a result, keep blood pressure and risk factors for heart diseases under control. A healthier and more quality lifestyle, isn't it what you wish for this year? Due to studies, yoga can become an ultimate cure for people with heart problems. "There's been a major shift in the last five years or so in the number of cardiologists and other professionals recognizing that these benefits are real." says
Hugh Calkins, M.D.
,
director of the Cardiac Arrhythmia Service at Johns Hopkins. 


Moreover, yoga is believed to improve the lymphatic system of our bodies, which is responsible for maintaining the health of our breasts. It cleanses the blood supply to breasts and helps circulate blood to provide energy throughout the system. 
Here are some
awesome asanas
for preventing breast cancer every woman should try in 2020.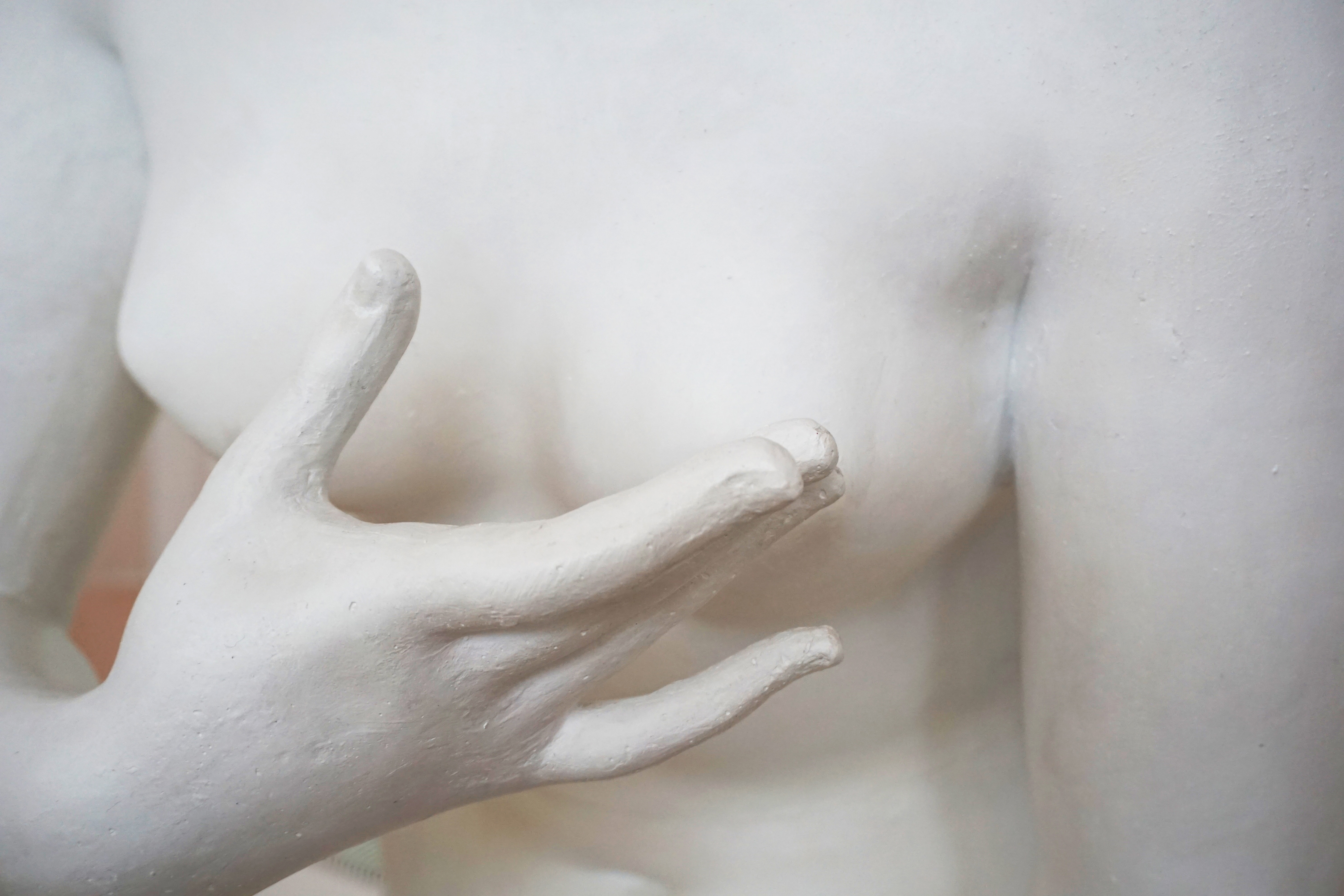 Get your beauty sleep


 
Yoga also influences the next important aspect of heath, a good sleep. Be it a short daytime nap or the 8 hours you need, continuous yoga practices will get you there. Gentle pre-bed yoga is an amazing
natural treatment for insomnia
.


And it's not only about relaxation, yoga also teaches us to be more punctual and more conscious of our time and physical needs. 



Improve your posture


 
Yoga, especially its physical types, are considered to help women stabilize core muscles and naturally straighten up, hence a better posture and an overall better shape. Once yoga becomes a routine, you'll become more aware of your body even after leaving the mat. 



Become social


 
Do you have a resolution of becoming more sociable this year? Meet new interesting people or maybe someone special? Yoga can be the key as you can come across so many cool individuals sharing your path.
More of an "offline" type? Women with #yoga-related hashtags get up to 60% more followings and requests on social platforms and dating apps. In fact, such singles' dating profiles are ranked among the most attractive ones online.


Moreover, you can always get inspired by
yogini influencers
worldwide!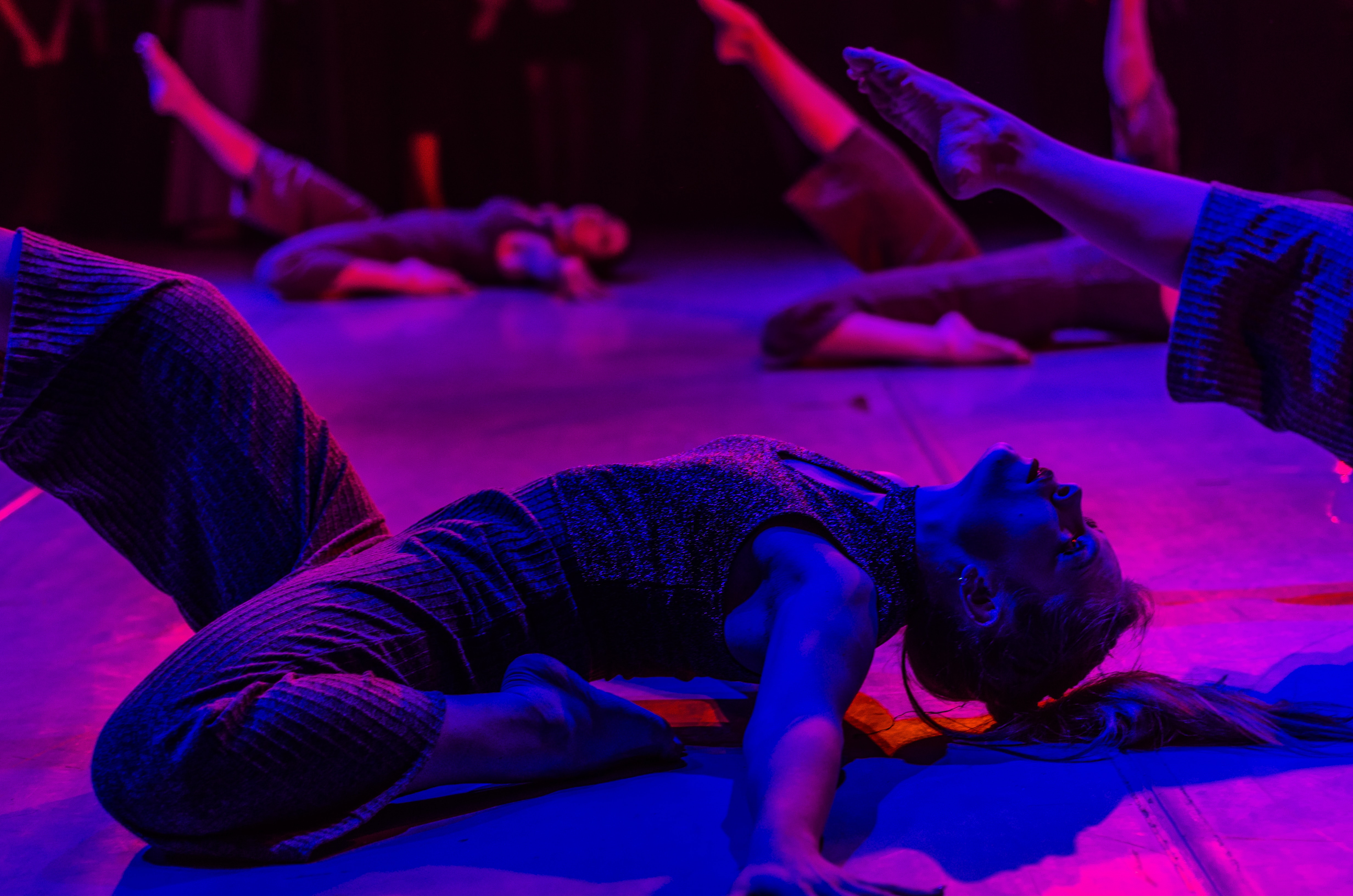 Feel sexy


 
Yes, we all know why we yoga. To awaken our minds and bodies, tone our muscles, improve flexibility and become more confident about ourselves. I know yet another activity where all these points might come in handy! And that's not surprising, as regular practices make us more mindful about our physical sensations.


That's it, let's make 2020 a better year: emotionally, physically and mentally. Now go ahead, find the best yoga studio in your neighbourhood, prepare your mat and get the perfect outfit. 


Well, let me help you with the latter, check out
Fabrizio Tomandin
for the trendies and most comfortable yoga pants. They combine sport and sexy chic with soft, stretchy performance knit. Pick a comfortable, yet provoking look and get down to business!
Thank me later, namaste...