An interesting point about modern life is that
everyone seems to be busier than ever
. Yeah, we all still have the same 7 days a week, 24 hours a day, but we somehow find time for our 9 to 5 jobs, family reunions, friend gatherings, pet checkups, technologies, etc.
But how many of us find time for ourselves? We can't deny that our daily routine gets really stressful and overwhelming from time to time, and that's the reason why we should be extremely mindful about how we manage our schedules and treat ourselves.
Self care is a basic need, after all.
Taking long walks, hitting the gym, shopping or visiting a museum definitely sound nice, but here and now, I'm going to show why you do need a me-day at home.
Once in a while, give yourself the luxury of solitude. 
The phone goes on voice mail
So do your cellphone and laptop. Snooze all the notifications, be it emails, messengers, social apps. If that's too much to ask for, reconsider your priority list. 
You'd be surprised, but there are
actual tips on WikiHow
on how to get ready for your me-day.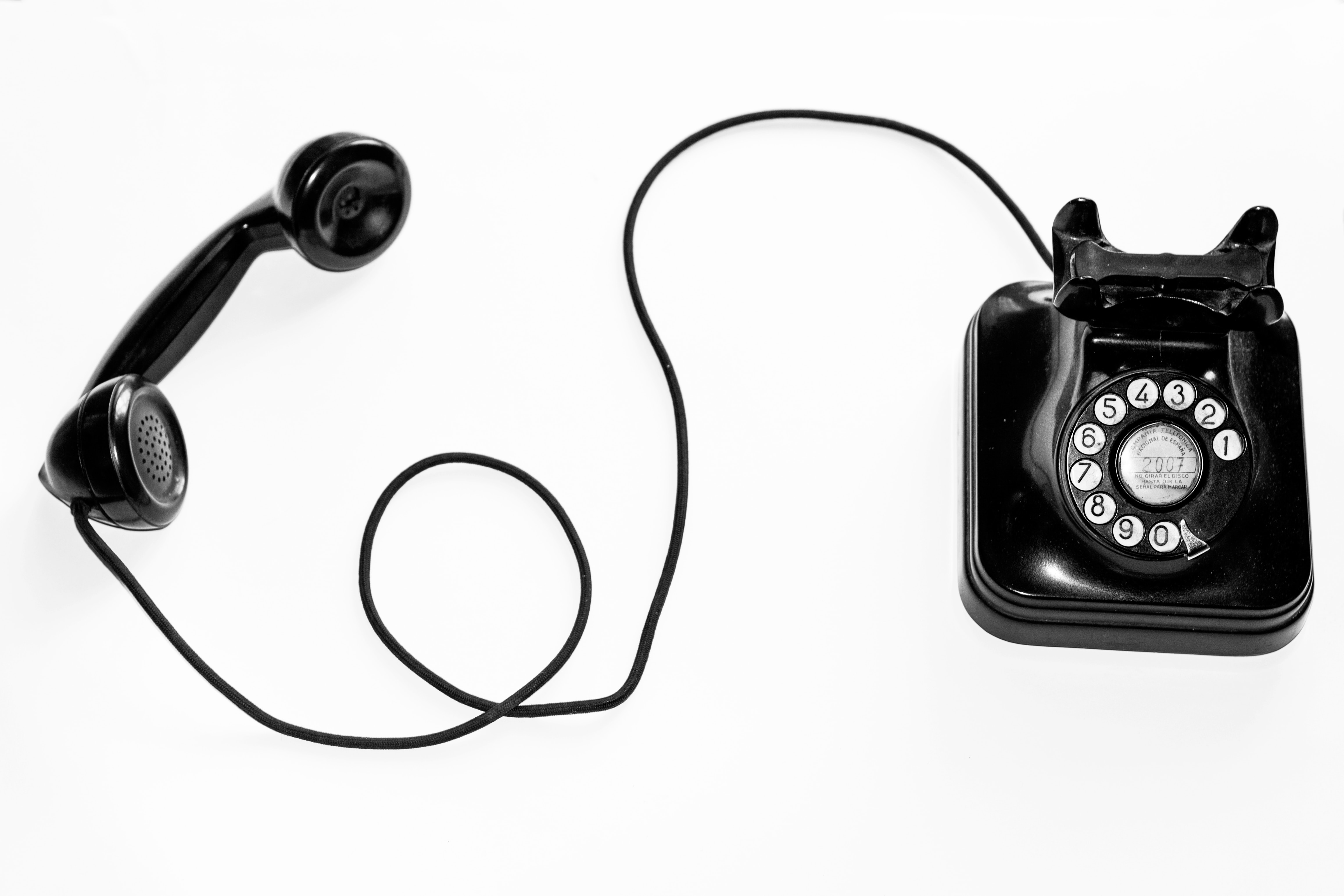 Morning, gorgeous
Once you've started your day by cutting yourself from the outer world, it's the best time for you to have your coffee, or tea, ALONE, and without a rush. You're not being late for work, meetings or classes, so no hurry. 
Enjoy the calm morning by yourself, put some relaxing music or go with your jams and start making yourself a light breakfast. The most important part is it needs to be FANCY. Even if you're not a chef, compliment your omelette with a flower or some lavish tableware.
It's bath time, baby!
Long baths have
serious benefits
for your mind, body and soul. Use scented candles and calming music to create a spa atmosphere at home. Don't forget to check a bath-and-body shop nearby beforehand for some bath bombs or flower petals for the big day. Whatever you choose to go with, the idea is to relax in the true sense of the word and treat yourself like a Roman goddess.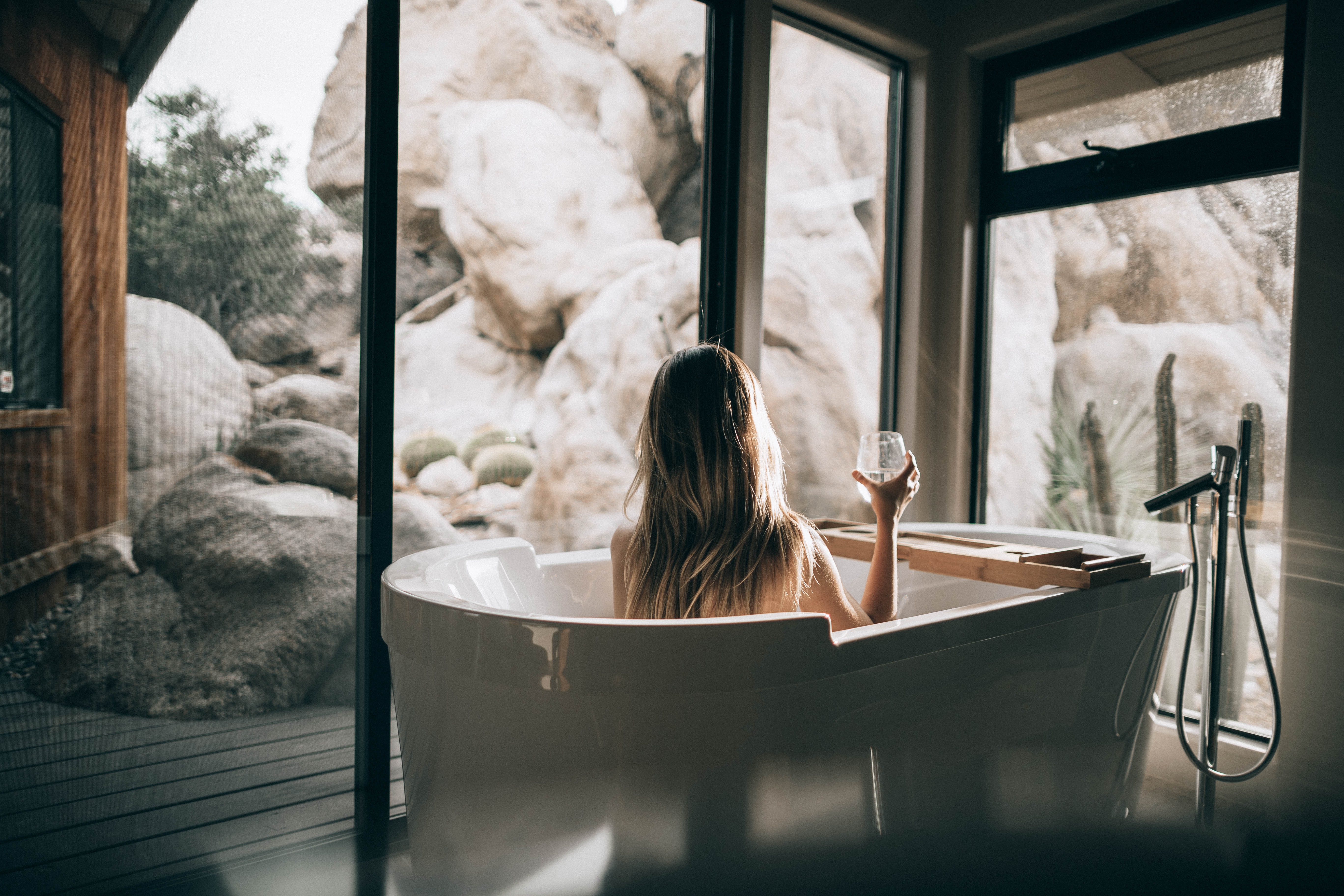 Stay hydrated, love
You can stick to your
2-3 litres of water
daily or prepare
detox drinks
for your day. Whatever the choice, your skin will thank you later. Take this opportunity to heal and refresh, you'll wake up glowing and full of energy next morning!
Curl up with a good book
It's a known fact that reading increases intelligence, enriches your mind and
boosts brain power
. It's also a great way to relax and enjoy your time alone. 
Choose something from the
2020 must-reads
or go with the good old classics. 
Binge watch your latest show obsession
Staying in is a great chance for taking care of your skin. When else are you supposed to walk around with a layer of your favorite homemade face mask? And while the nourishing masks work their magic, get on Netflix or Hulu and marathon-watch tv series without feeling guilty.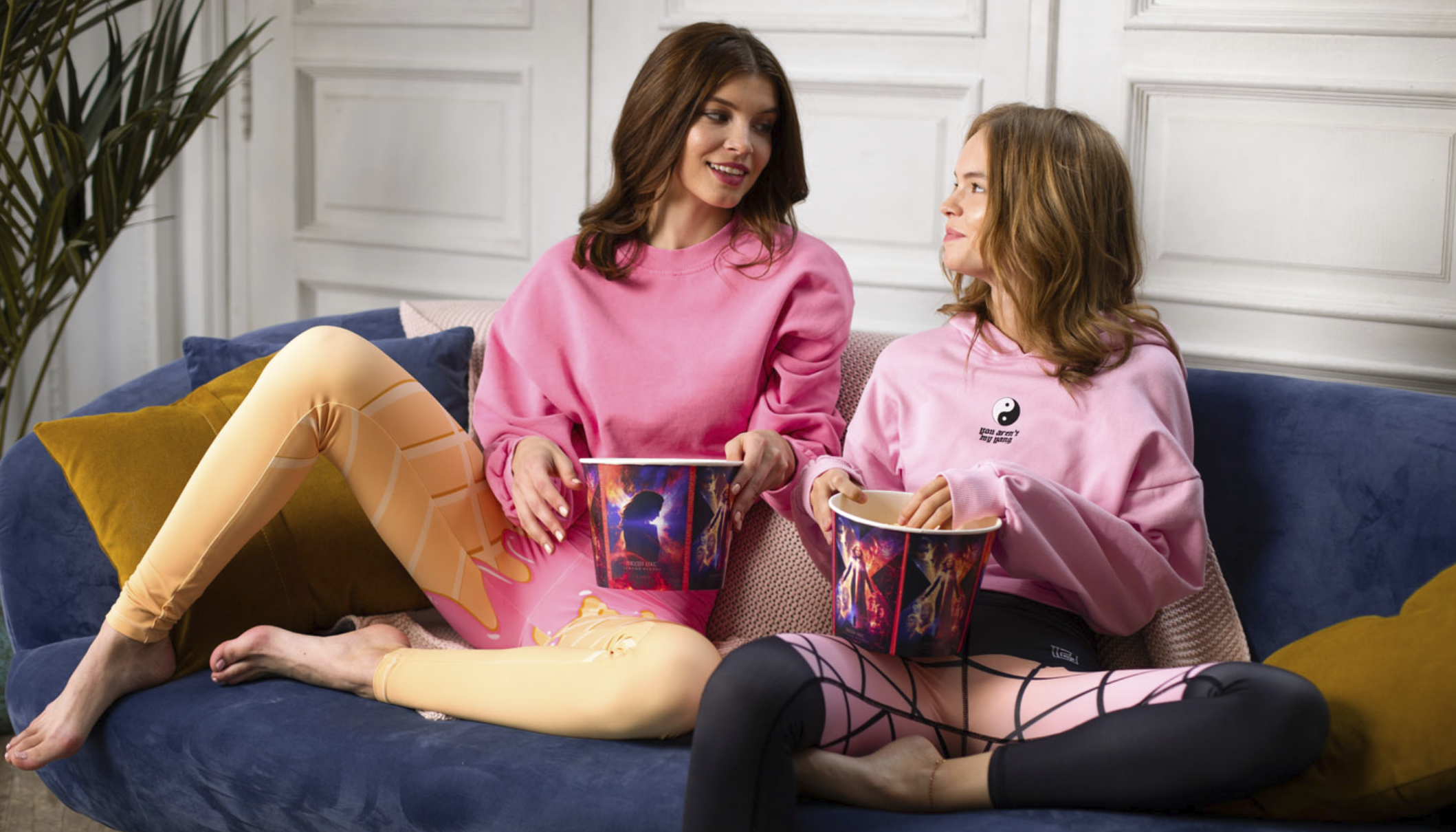 Comfy can be sexy
As we're talking relaxation here, your outfit for the day should be as comfortable as possible. We don't mean those depressive, worn-out house pants you have in the closet. In fact, get rid of them. Who said loungewear shouldn't look flattering? 
You're going to dance around the room, curl up on the sofa, maybe practice yoga or do some stretching, right? So what we need here is something that is both
convenient and feminine
. 
Hope you free a day for yourself anytime soon and enjoy it to the fullest. You deserve it!