  Free shipping and returns in the United States
Subject to delays at this time due to COVID-19 Learn More

Fabrizio Tomadin started with a dream to bring beauty and style to women around the world through Italian-
designed fashion leggings.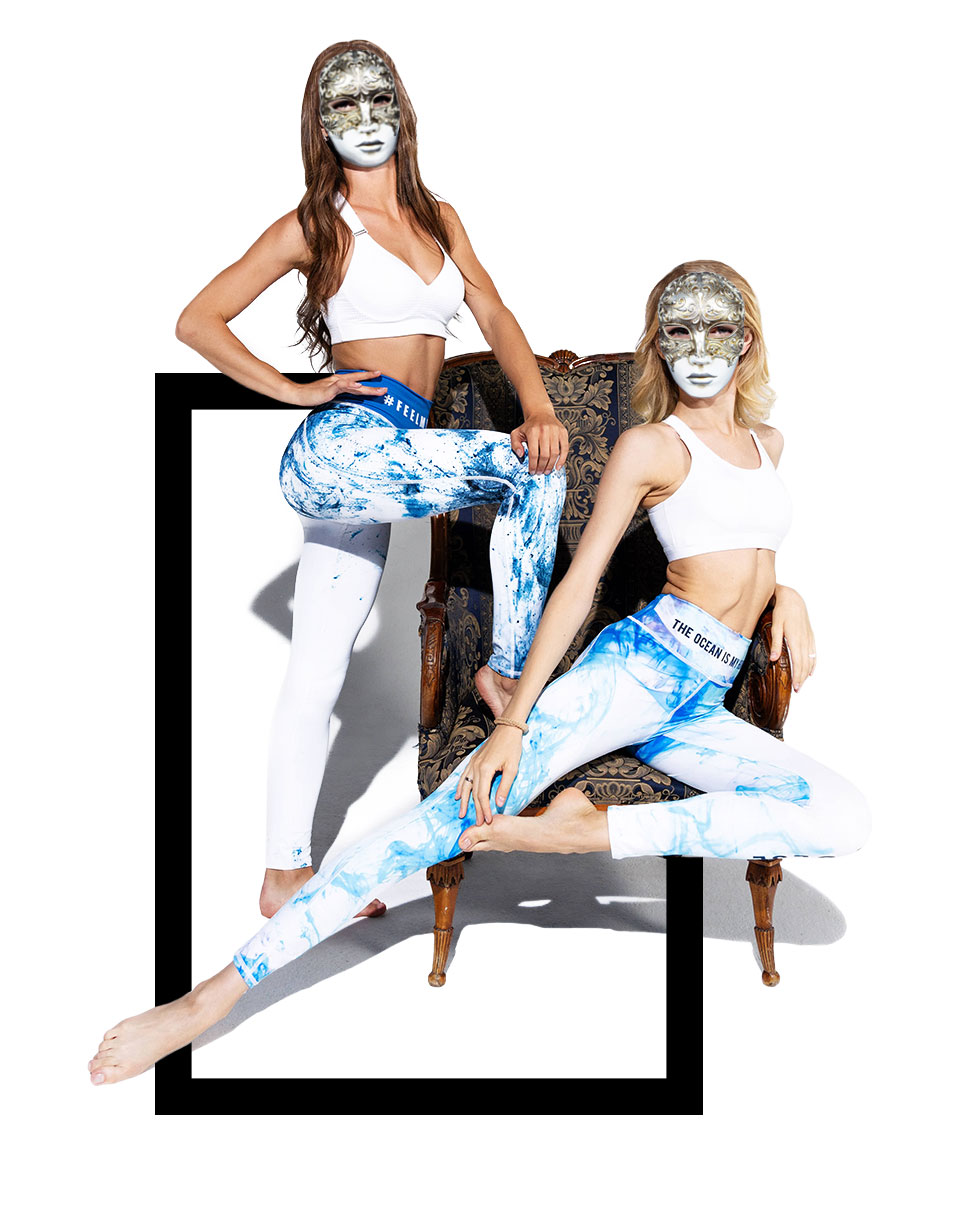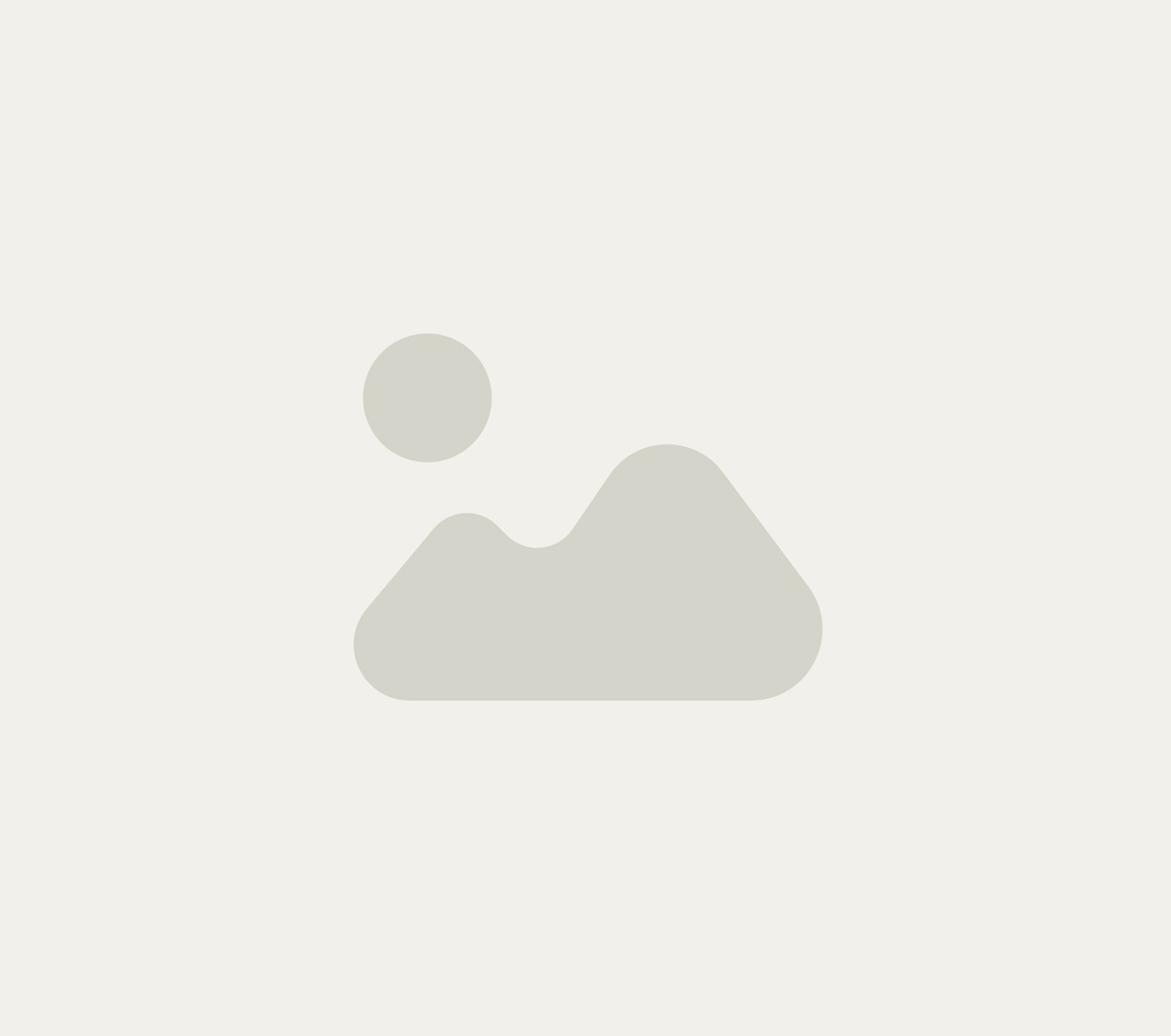 an untold italian heritage
My name is Count Fabrizio Tomadin. I was born in Italy and my family hails from Venezia. I am a direct descendant of the Italian adventurer Giacomo Jacopo Girolamo Casanova - known throughout the world for his adventures.
 
Following in the footsteps of my world-famous great, great-grandfather, my pursuit has led me to travel the world, embrace new cultures, and celebrate my roots —passion in everything that I see and do. That is how the creation of the Fabrizio Tomadin brand came to be.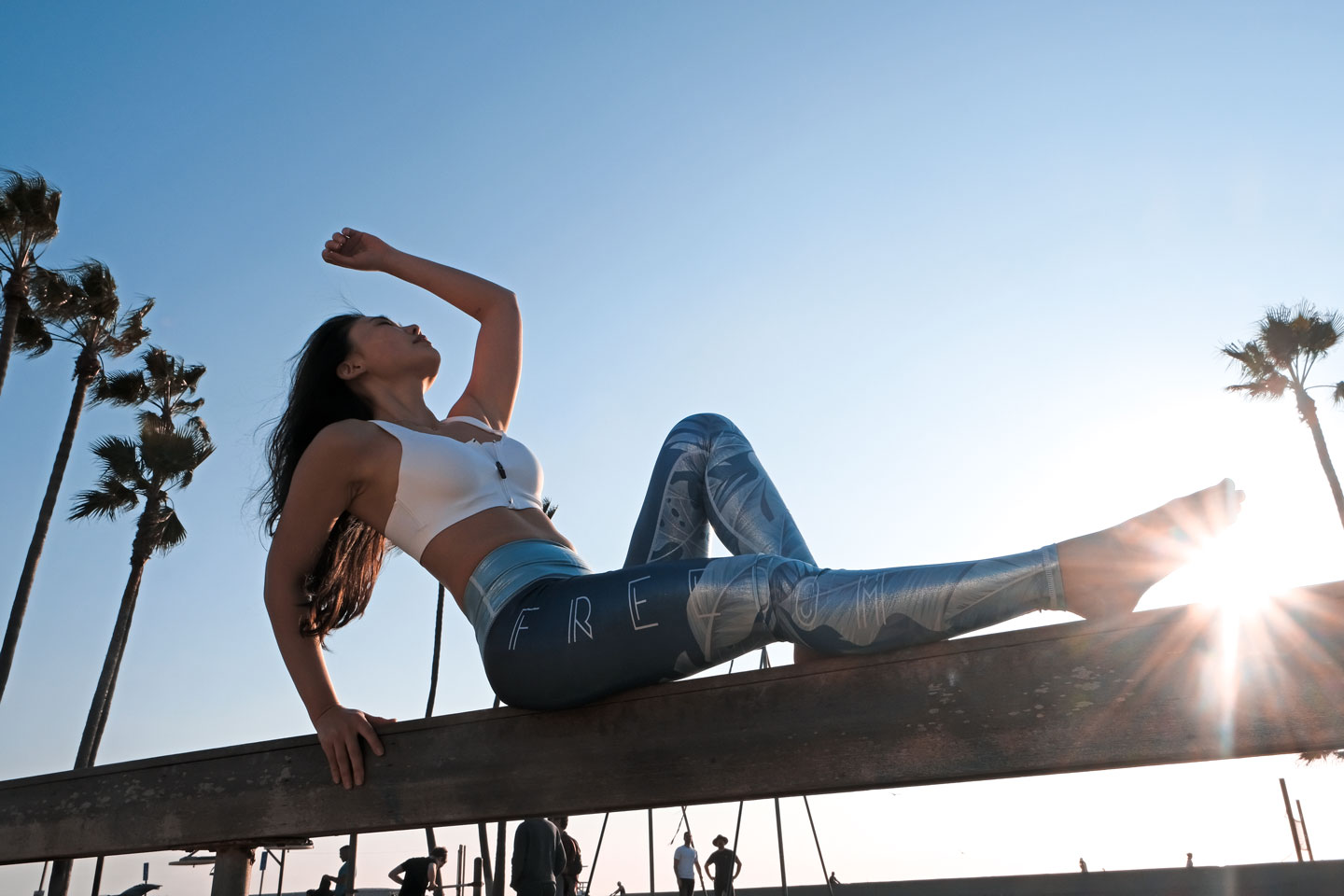 First of all, Italian passion is always personal." There is no right or wrong, no one size fits all. At Fabrizio Tomadin, we believe in the pursuit of passion and the beauty that this pursuit brings to our world. We celebrate the unique, the empowered and the emboldened. We strive to inspire and encourage, to pursue and to dream. Conquer the day and Color this world.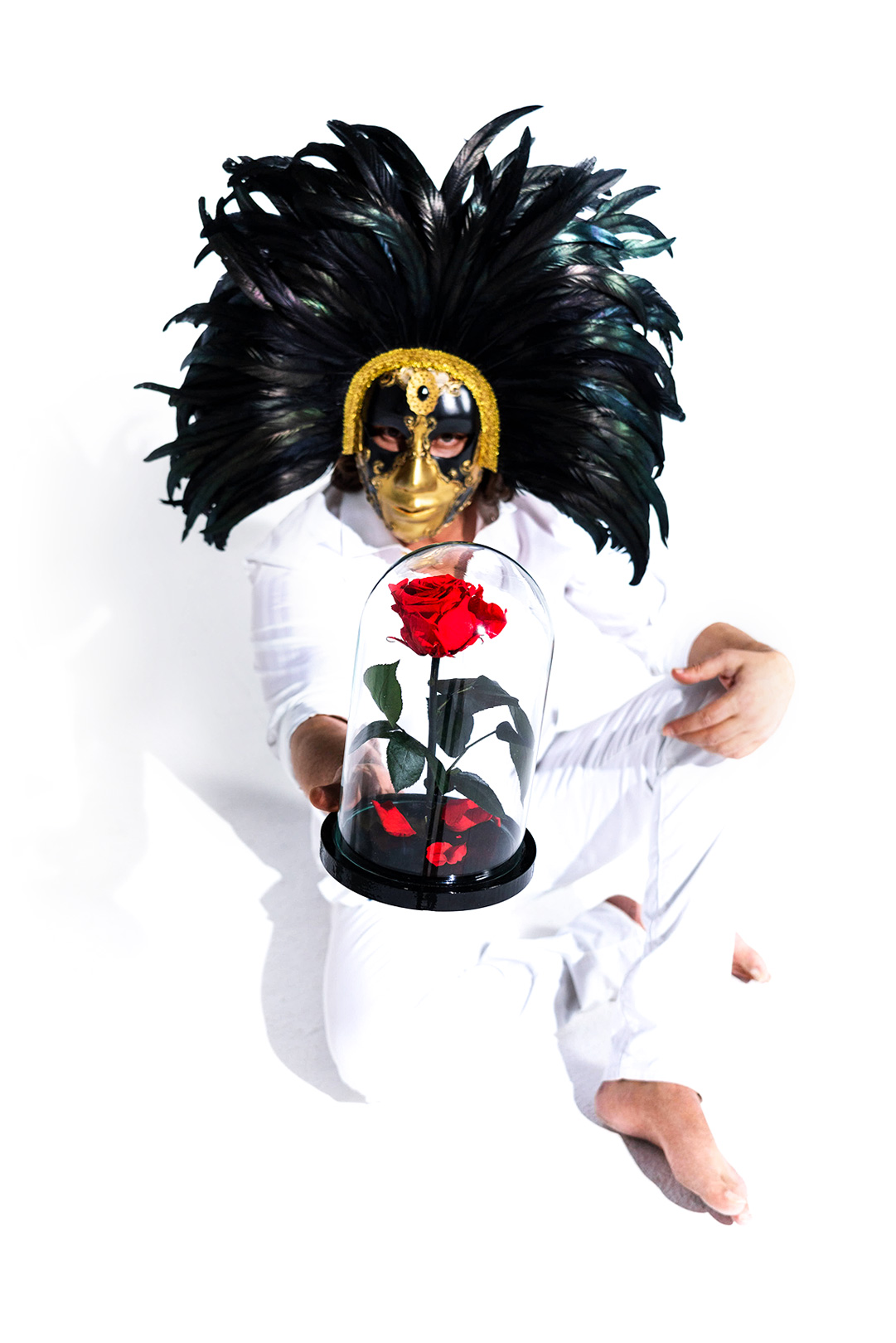 To experience the beauty of Italian passion and abundant colorful culture.
Imagine, a gondola ride through the historical 'Bridge of Sighs' or the famous 'Sotoportego', the Venetian tunnel of love. Walks and dances in Saint Mark's square. A tour of the 'Itinerari Segreti', the Secret Itineraries mystery tour of Venezia. 
An unforgettable experience in the most romantic city in the world.
Many will enter, few will win.
Stay Tuned...
XOXO,
FABRIZIO TOMADIN