  Free shipping and returns in the United States
Subject to delays at this time due to COVID-19 Learn More


Snuggle up for a night of "Netflix & Chill".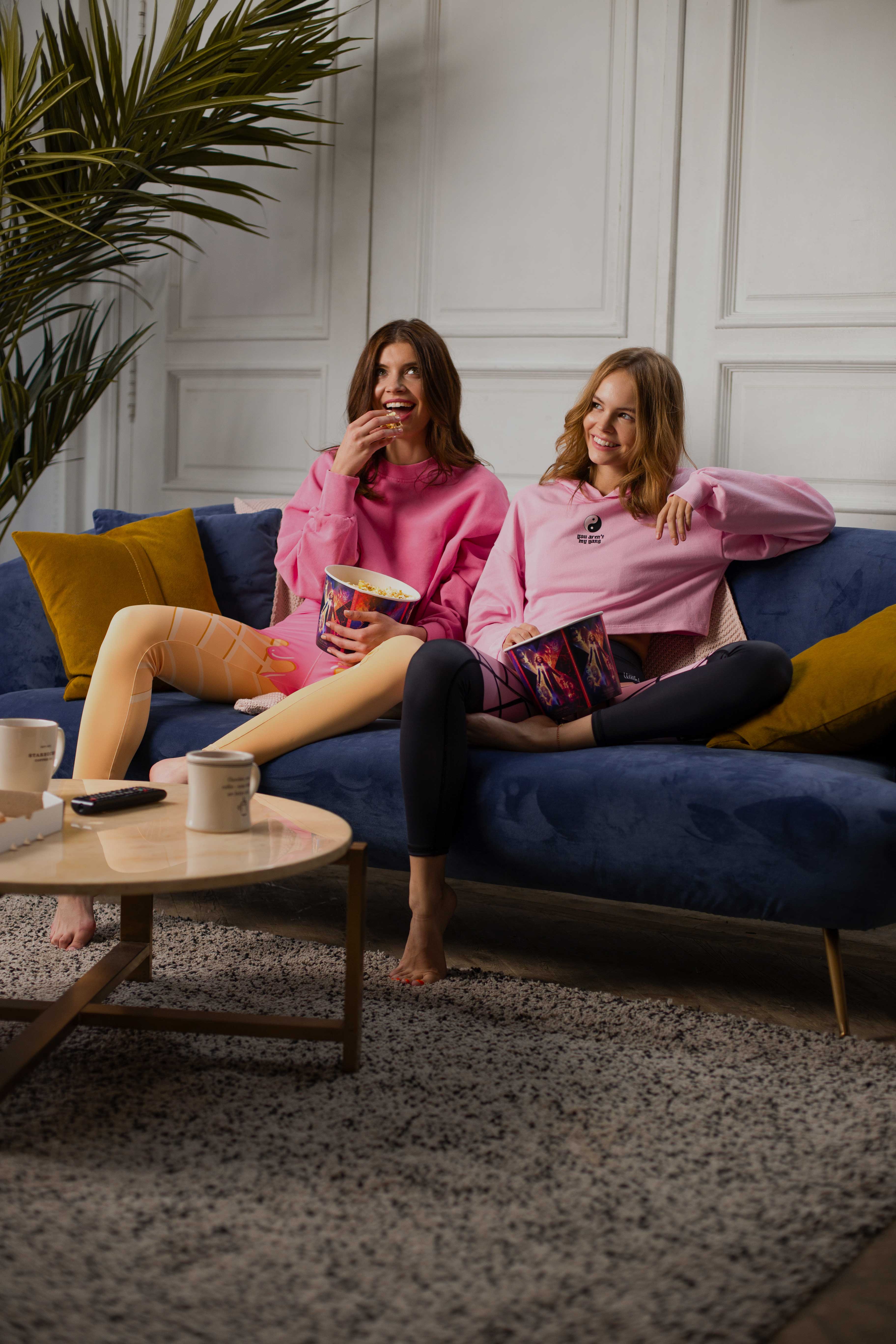 Lift your Spirits. Express yourself on and off your mat.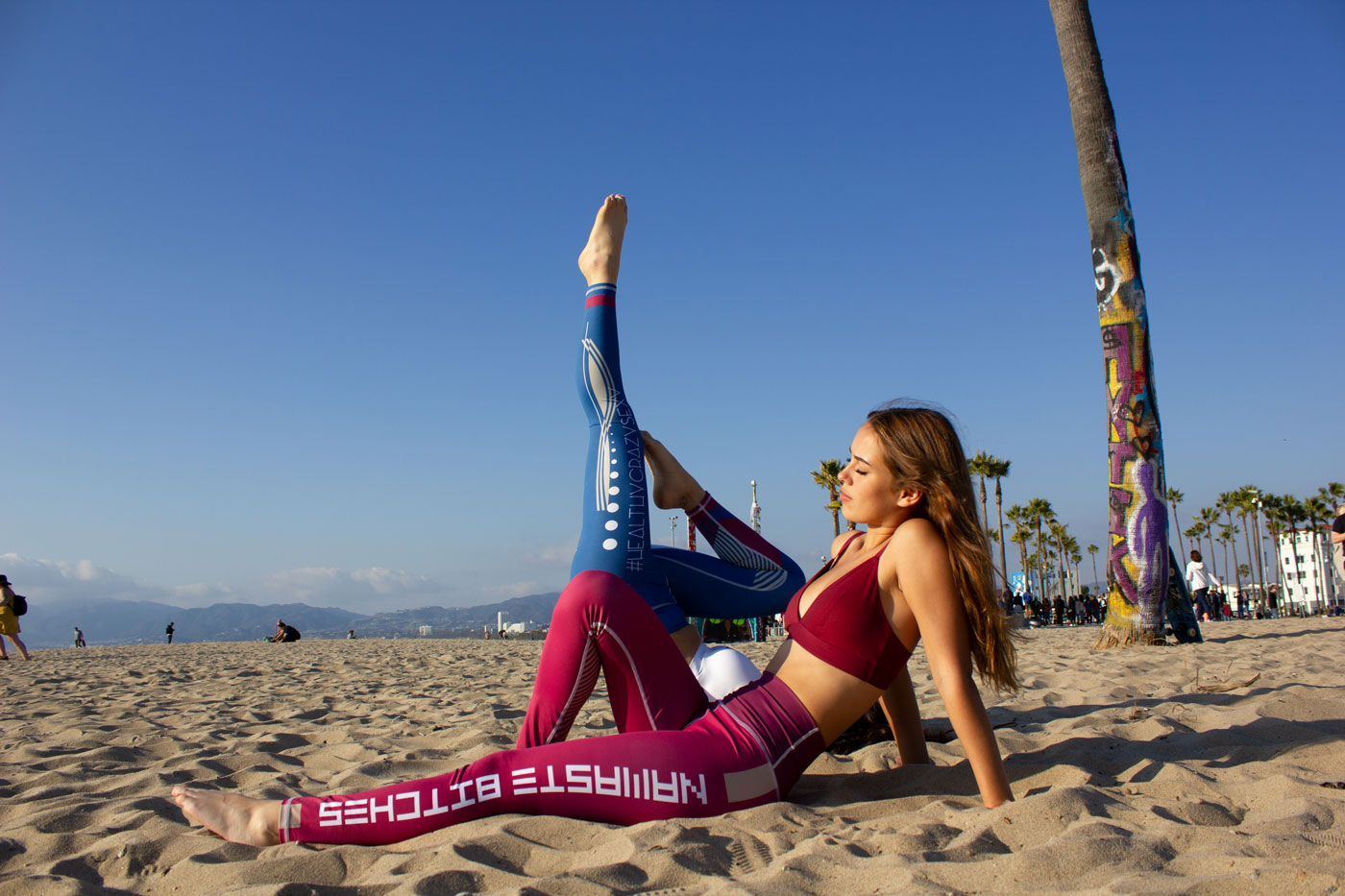 You are one of a kind. Be boldly YOU in all that you do.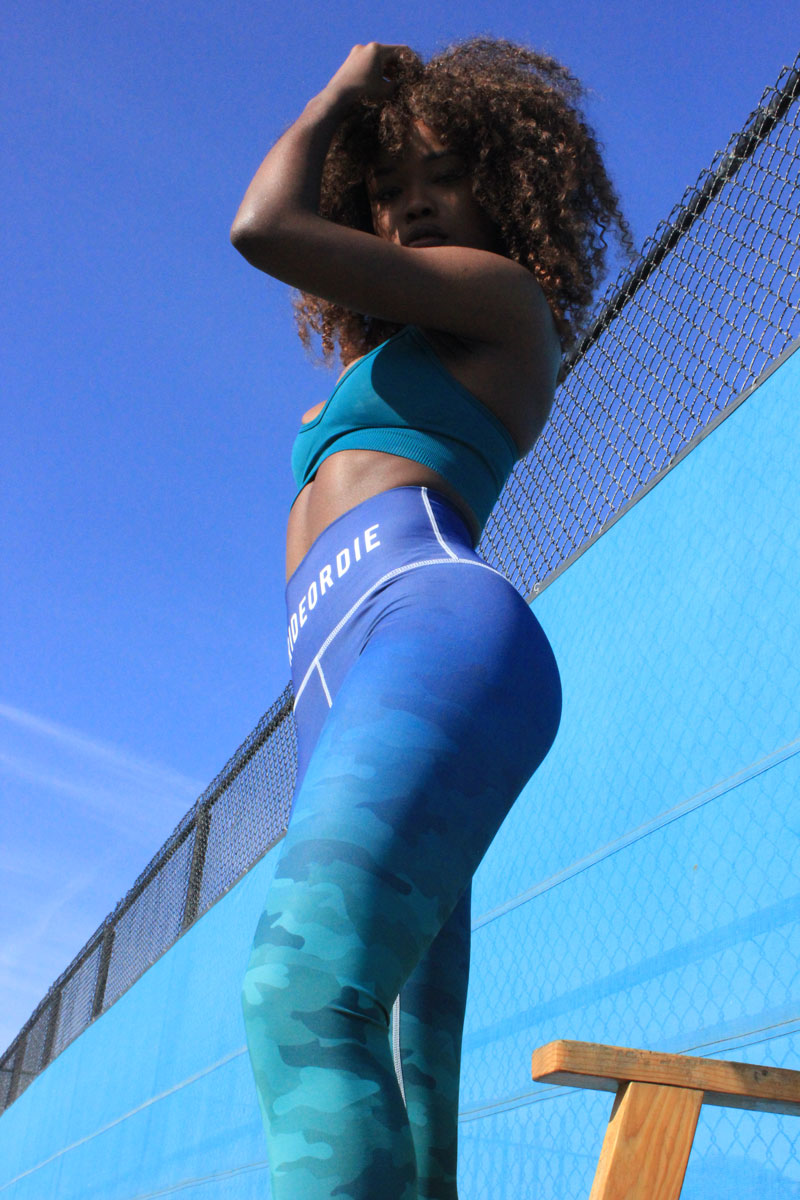 Be free to go from gym to street in our art & urban inspired patterns.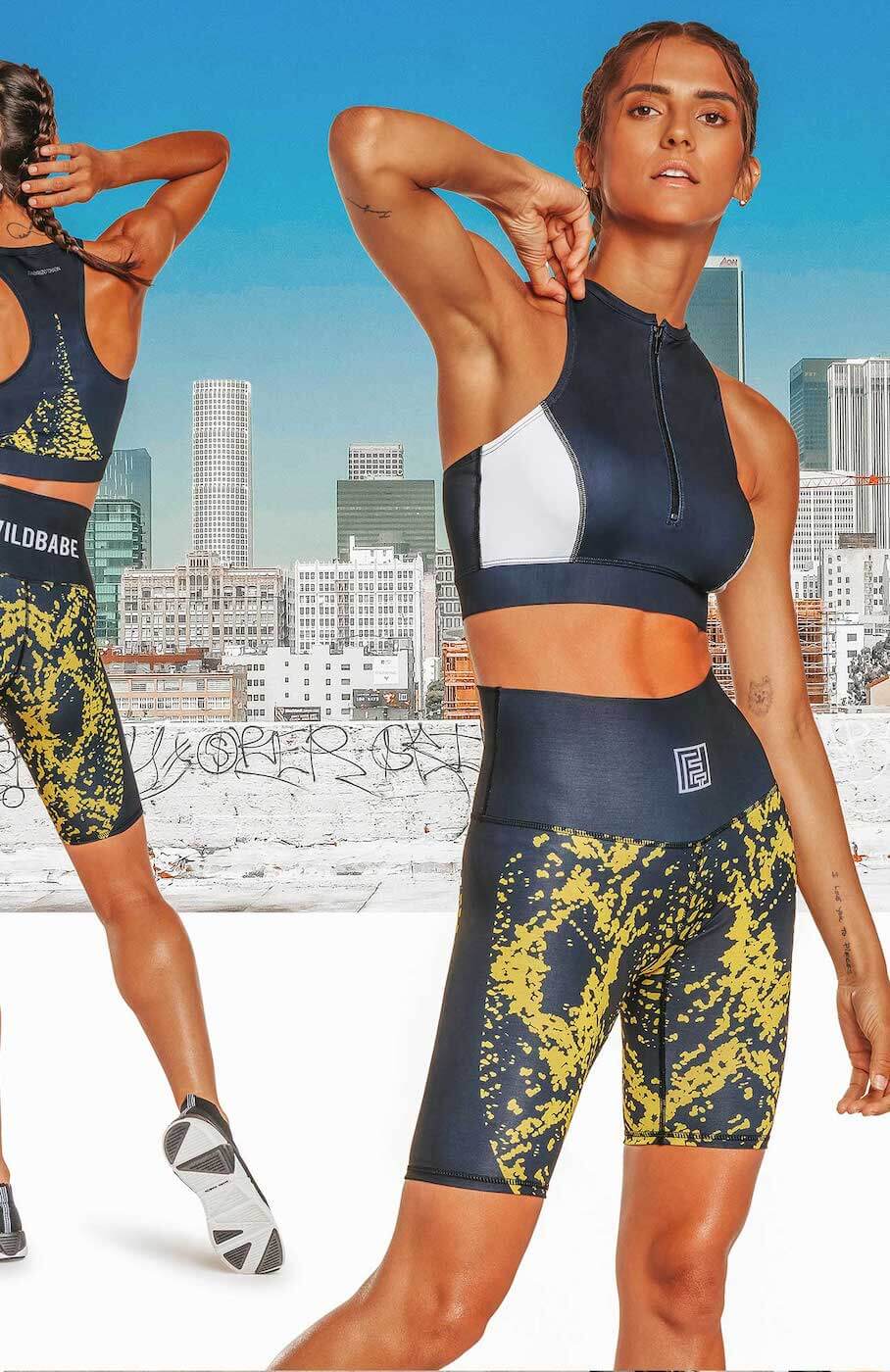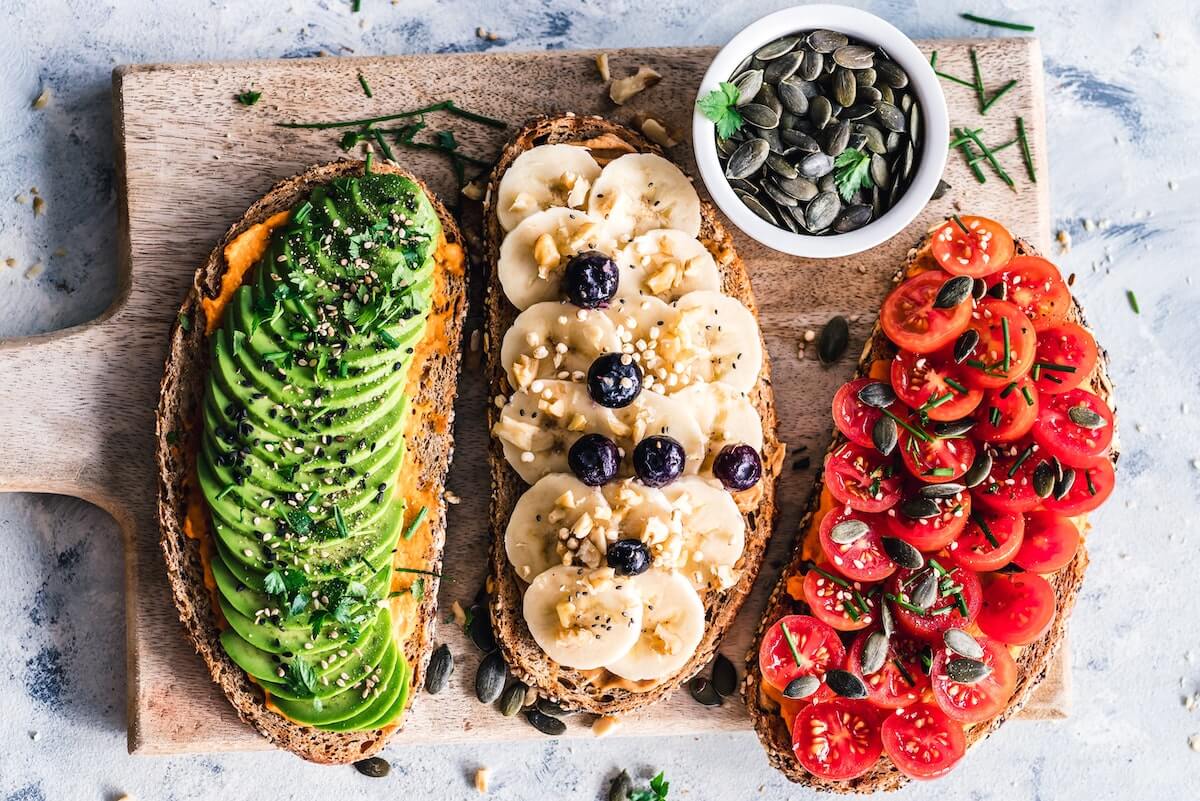 Working out and staying fit is not just about the hours you spend at the gym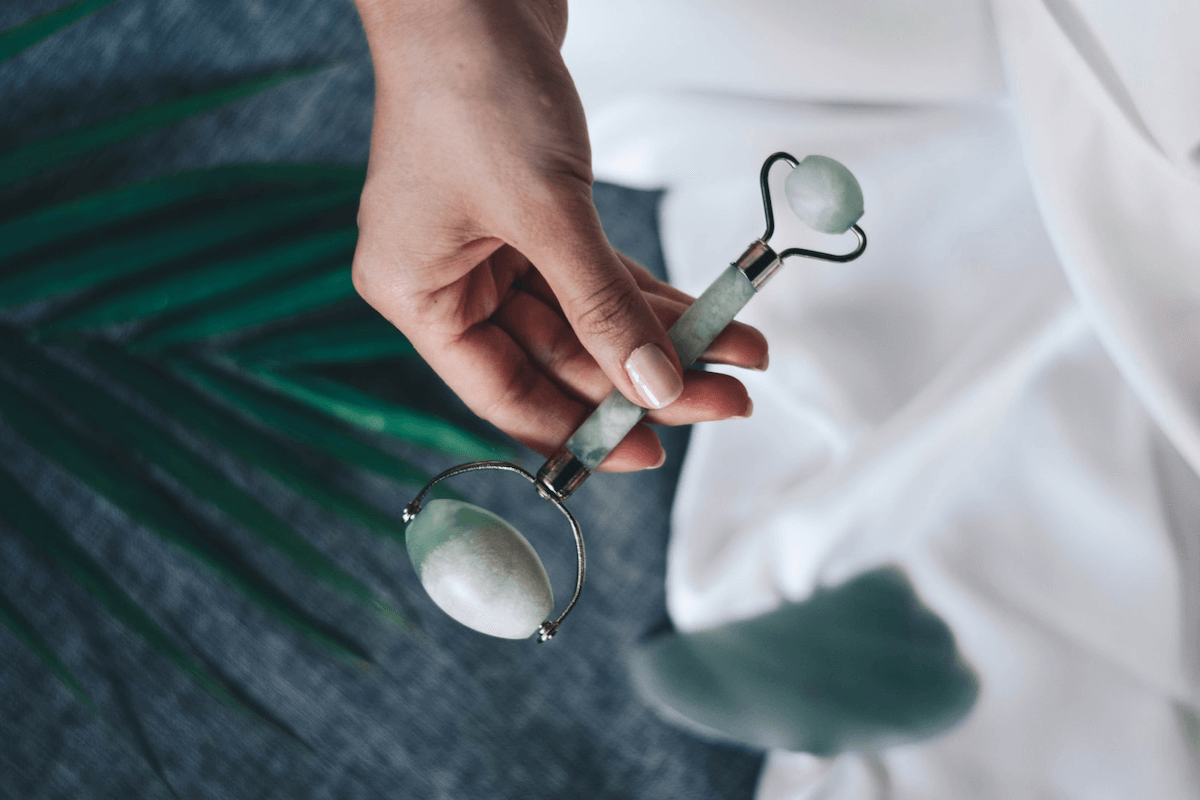 Self care is a basic need, after all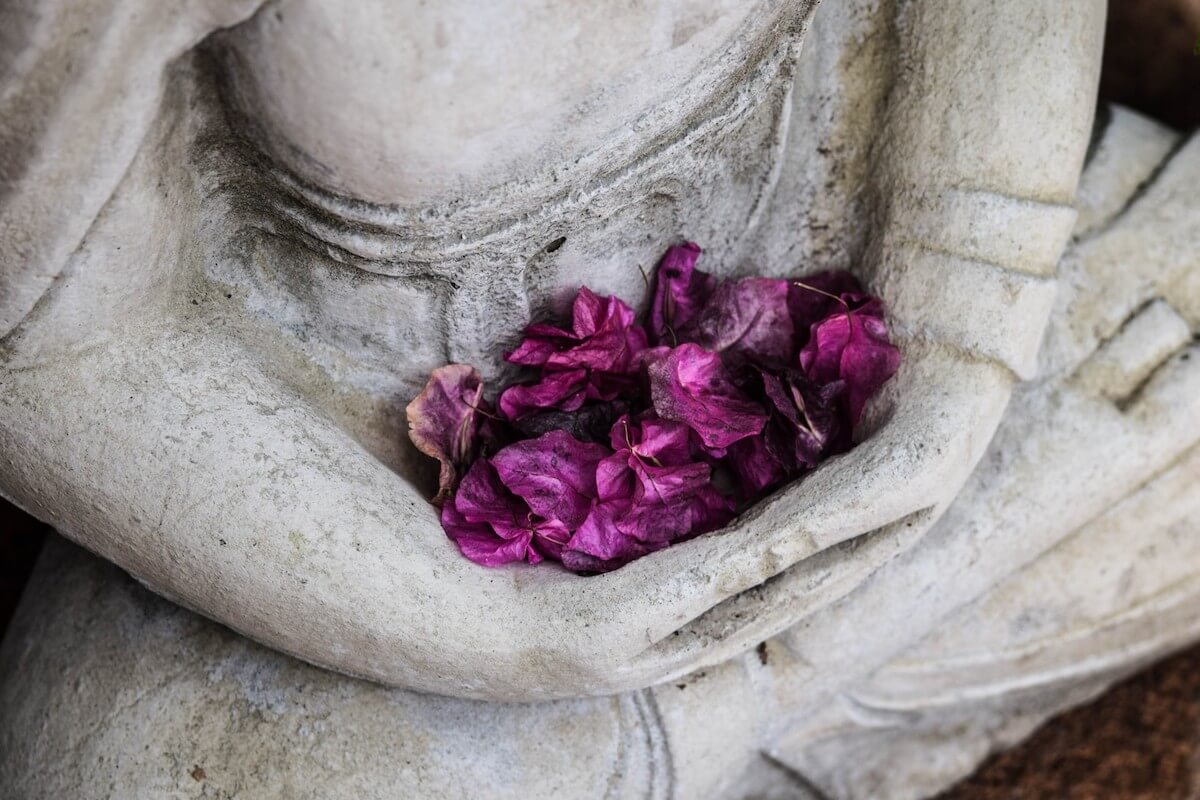 Thank us later, namaste...
Italian design made in USA
Fabrizio Tomadin started with a dream to bring beauty and style to women around the world through Italian-designed fashion leggings
"Italian




Passion




Meets California Chic"